Brian Wilson's Songs
By DJ M on June 8th, 2011
In Brian Wilson/B. Boys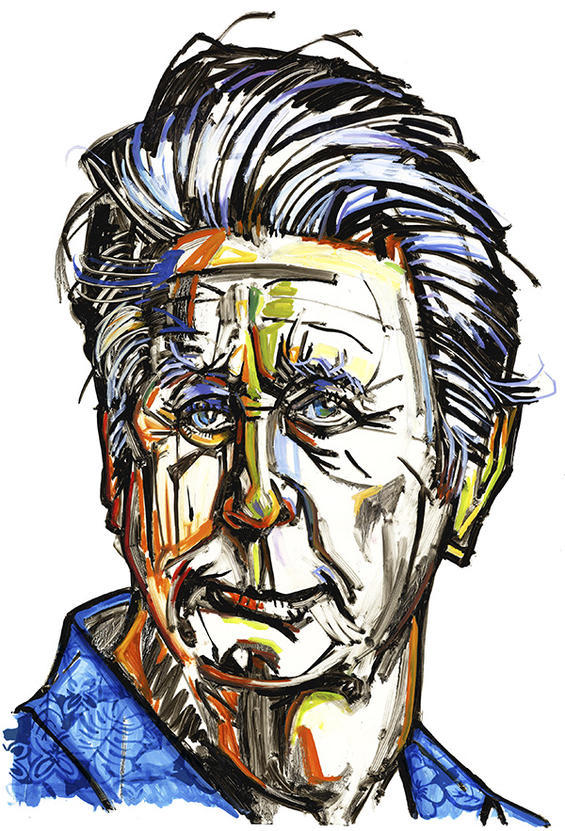 VILLAGE VOICE contains a VERY brief interview with Brian Wilson. Most of the article deals with the writer's relationship with her father and a previous call with Brian Wilson that involved some snafus. Here's an even shorter excerpt from the already short interview.
Q: How do the original studio sessions of Smile (coming out this year) differ from the Smile album you recorded in 2004?
A: They're not quite as good. They're just little bits, fragments, shorter pieces, 20-second pieces and 30-second pieces.
Trackback address for this post
No feedback yet

Comment feed for this post