Dennis Wilson's "Bambu"
By DJ M on May 17th, 2008
In Brian Wilson/B. Boys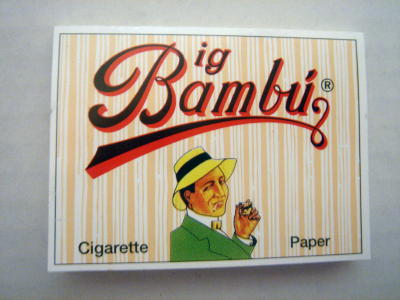 UNCUT "For the most part, the "Bambu" songs, recorded through 1977 and '78, are woozy expansions on Dennis Wilson's long-time aesthetic – a sort of gruff etherealism, with songs staggering away from easy resolutions, privileging atmospherics over simple hooks... a fractured, classical aura...A damaged grandeur dominates, with epic arrangements contrasting with the degraded nature of Wilson's vocals. Always husky, at least compared with the saintly tones of his brothers, Wilson's voice is enormously battered...The music is cloudy, meticulously scored yet somehow imprecise, a kind of amorphous rethink of late '70s AOR...a gently pulsating kind of prog MOR."
Trackback address for this post
No feedback yet

Comment feed for this post