Now Sounds, Now People, Now Wow
By DJ M on October 26th, 2008
In Miscellaneous Music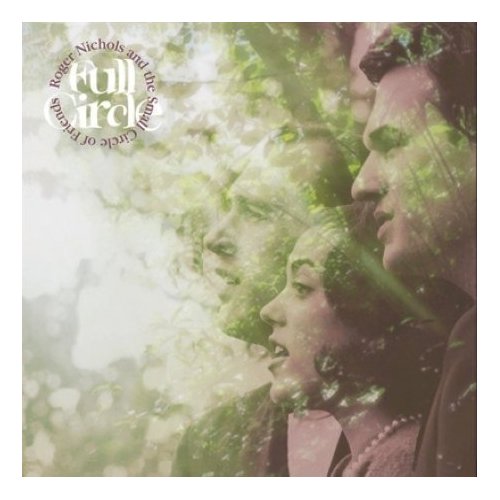 I'm always looking around for interesting '60s sunshine pop releases, particularly of the West Coast variety. My investigations lead me to a recent release by ROGER NICHOLS AND THE SMALL CIRCLE OF FRIENDS called "Full Circle." Roger Nichols & the SCOF released some great sides in the '60s, the best of which were re-issued by REV-OLA. It seems that Roger & Co. re-united 40 years later to record songs written by Roger in the late '60s, and the result was the "Full Circle" album. "Full Circle" is released by the NOW SOUNDS imprint.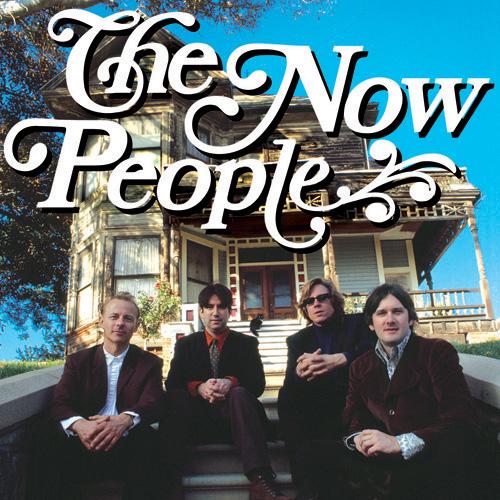 Now Sounds was founded by Steve Stanley, producer of over 50 Rev-Ola titles. Steve is a musician in his own right. He's a member of THE NOW PEOPLE along with Alan "Ruby" Rubens, Nelson Bragg, and Probyn Gregory. Fans of Brian Wilson will likely recognize the last two names; Nelson and Probyn are in Brian Wilson's band. The Now People have an album called "The Last Great 20th Century Love Affair," which was released by PARASOL/BIRD SONG.
EAR CANDY MAGAZINE interviewed Steve Stanley in 2006.
I should be getting copies of both "Full Circle" and "The Last Great 20th Century Love Affair" in the near future; so stay tuned.
Trackback address for this post
No feedback yet

Comment feed for this post