Ouch! Wipe Out!
By DJ M on May 3rd, 2006
In Brian Wilson/B. Boys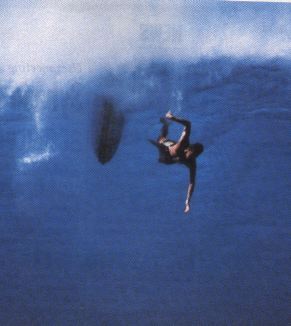 AP "Beach Boy Bruce Johnston is recovering after wiping out on his surfboard. Johnston was surfing in Santa Barbara, California, on Saturday, when the wave on which he was riding collapsed. Johnston says in a statement the board snapped past his head and the fin sliced across his face. He drove himself to an emergency room, where a doctor stitched up his wounds while singing Beach Boys tunes. Johnston will be back on the road this weekend with The Beach Boys in Galveston, Texas."
Trackback address for this post
No feedback yet

Comment feed for this post