Phil Spector: "I'm very much hounded now"
By DJ M on October 24th, 2008
In Miscellaneous Music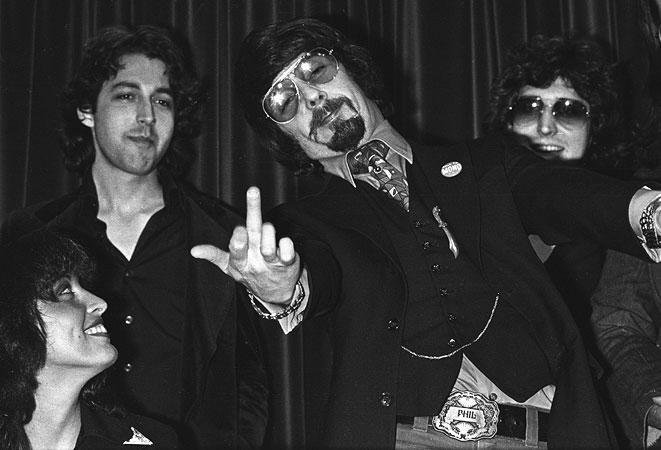 VARIETY "I'd like to have a nickel for every joint [Brian Wilson] smoked trying to figure out how I got the 'Be My Baby' sound…He is demented about it," Phil Spector is quoted saying.
INDEPENDENT "I was just a loner and was always treated with contempt; they [the establishment] never considered me with the same respect that they considered [Irving] Berlin or [George] Gershwin ... But that just builds up the anger and the rage, which made you do better, made you do a lot better," Phil Spector said.
Trackback address for this post
No feedback yet

Comment feed for this post