SMiLE, Brian!
By DJ M on October 11th, 2006
In Brian Wilson/B. Boys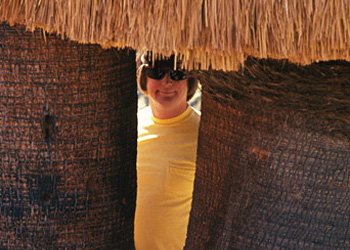 Trackback address for this post
No feedback yet

Comment feed for this post
The philosopher Michel Foucault wrote in praise of curiosity, calling for "a readiness to find strange and singular what surrounds us; a certain relentlessness to break up our familiarities...; a fervor to grasp what is happening and what passes; a casualness in regard to the traditional hierarchies of the important and the essential."
Search
XML Feeds