The Beach Boys Begat Psychedelic Rock?
By DJ M on November 10th, 2008
In Brian Wilson/B. Boys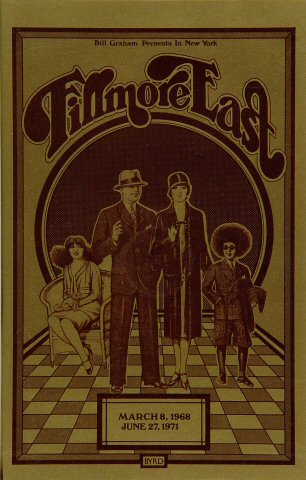 UNO GATEWAY "[The psychedelic era] all really started with the Beach Boys' release of the album 'Pet Sounds,' in which they used unconventional objects as instruments, like bicycle bells. This had never really been done before with popular music and was the introduction of different recording techniques," said Tomm Roland, coordinator of percussion studies and multicultural music at the University of Nebraska, Omaha.
11/10/08 EDIT: If you tried the above link and were taken to the wrong page, please try it again. The link is fixed.
Trackback address for this post
No feedback yet

Comment feed for this post