Beach Boys/Brian Wilson Promo CD Extravaganza: Update
By DJ M on July 9th, 2009
In Brian Wilson/B. Boys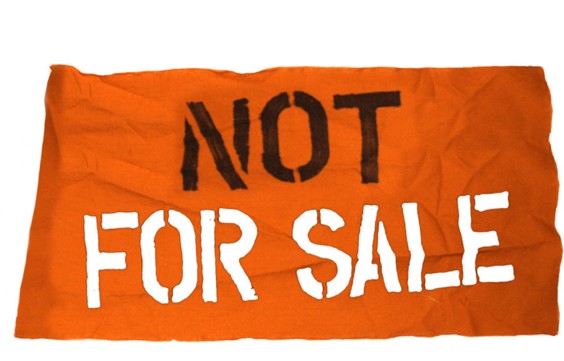 The Beach Boys/Brian Wilson Promo CD Extravaganza will continue as I find time to go through more of my promos. Look for more entries in the up-coming days.
Amazing DJ/producer/musician Steinski heralds a victory against corporate dunderheads who want to take back promos they give away.
More on the victory here and here and here.
Foetusized discusses promos, cut-outs and their unique labels
Trackback address for this post
No feedback yet

Comment feed for this post