BUZZ, BUZZ, BUZZ FOR: BE YOUR OWN PET
By DJ M on May 20th, 2006
In Miscellaneous Music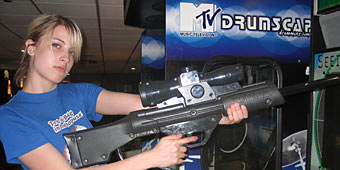 "They're so distinctive and unique in what they're doing. Their music is very artful," says Sonic Youth's Thurston Moore about Be Your Own Pet. He should know; he signed them to his ECSTATIC PEACE label.
BE YOUR OWN PET
BYOP MYSPACE
XL RECORDINGS
CULTURE BULLY
ANGRY APE
ROLLING STONE
SPIN
BLENDER
CMJ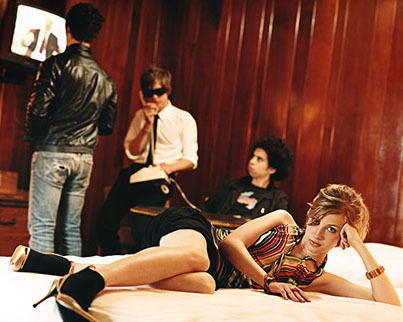 Trackback address for this post
1 comment
Hi! - as I was searching through my technorati stuff I came across a reference from your site to mine. I thought that I'd let you know that I'm moving the site from culturebully.blogspot.com to the new Culture Bully site at:
www.culturebully.com
feel free to switch up any links you have to the new site and thanks for checkin it out!
thanks for the continued support!
Chris
07/02/06 @ 00:33

Comment feed for this post