MACCA TO SING WITH BEACH BOY'S BRIAN WILSON???
By DJ M on November 4th, 2008
In Brian Wilson/B. Boys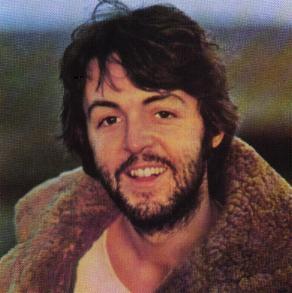 DAILY EXPRESS "Insiders say rock legends Brian Wilson and Sir Paul McCartney are set to join forces for a surprise performance during the Beach Boys star's forthcoming London gig."
11/06/08 edit: see comments re date the linked article was originally published.
Trackback address for this post
2 comments
Comment
from: Wee Helper [Visitor]

You had me worried there. this story dates from August last year!
11/06/08 @ 05:25
Ah yes, I see that now. I just saw the date on the masthead. I didn't see the date it was originally published. This article should not have appeared in my daily search for BB news. Not sure why it popped up? Anyway, gotta keep them guessing.
11/06/08 @ 14:24

Comment feed for this post