Os Mutantes Return
By DJ M on May 18th, 2006
In Miscellaneous Music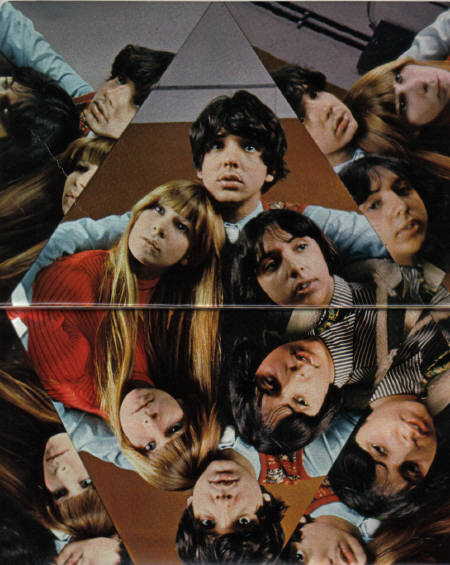 GUARDIAN UK "Why be normal when you can go where the nuts come from?"
Trackback address for this post
1 comment
Comment
from: Tiago Cheregati [Visitor]

Hello there. Nice to see foreign people enjoying Mutantes. For me too, it´s one of the best bands ever.
Everyone is invited to come to São Paulo, Brasil in January 25th and watch their next show.
Hugs,
Contacts: tcheregati@uol.com.br
12/11/06 @ 18:03

Comment feed for this post