Van Dyke Parks to Mike Love: "I Have No Excuse, Sir."
By DJ M on July 10th, 2009
In Brian Wilson/B. Boys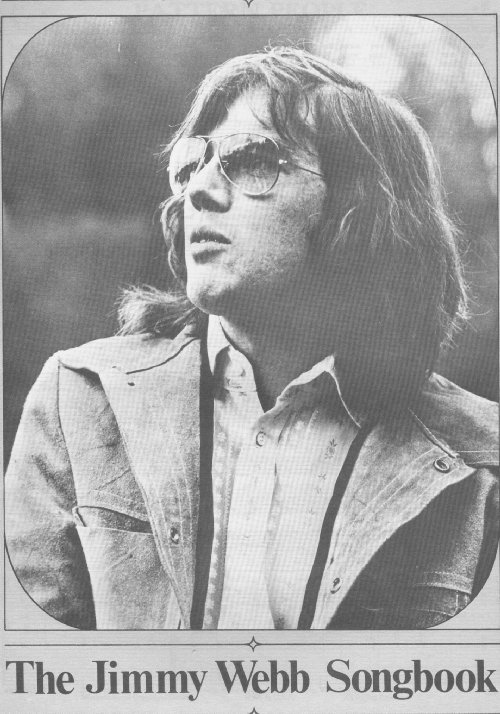 EUCLID SUN JOURNAL has an interesting quote from legendary songwriter/musician Jimmy Webb. I don't recall ever hearing about this exact quote being attributed to VDP. I'll have to check some reference books to see if it jogs the memory. Nevertheless, it certainly sounds like something VDP would say.
"[Jimmy] Webb, a music writer and lyricist, often writes lyrics that leave people wondering. In 'MacArthur Park,' for example, the cryptic line 'someone left the cake out in the rain' is found. When asked what that means, Webb said, 'I don't answer that.' He then laughs, apologizes and says he isn't trying to be difficult. 'It's just that I don't have a particularly good explanation,' he said. Citing lyricist Van Dyke Parks' answer when confronted by singer Mike Love about an obtuse lyric in a Beach Boys song Parks had written, Webb quotes Parks as saying, 'I have no excuse, sir.'"
EDIT 1: "Tunesmith", a book written by Jimmy Webb, has the VDP quote.
EDIT 2: Webb doesn't give an exact citation for this quote, but from the context it seems that the quote comes from "Heroes & Villains", a book written by Steven Gaines that was first published in 1986. I have not looked at that book in ages. Now I have a reason to flip through it again.
Trackback address for this post
No feedback yet

Comment feed for this post