Beach Boys Associates Make A "Runaway"
By DJ M on April 28th, 2006
In Brian Wilson/B. Boys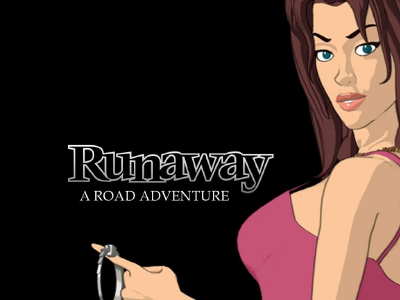 CHARLOTTE OBSERVER, THIRD ITEM Hickory residents Tom Martin and Bobby Bush Jr. helped to produce British recording artist and former Beach Boys member Adrian Baker's CD, "Runaway Tracks," released this month.
Martin met Baker when Martin worked and toured with the Beach Boys in 1990. In 2000, Baker asked Martin "to help him develop a Web site that pays tribute to present and past members of the Beach Boys' touring band (and) associates of the group over the past 45 years," Martin said.
Martin's current connection to Baker is as associate producer of Baker's CD. Promoting the collection and securing music publishing rights were no problem, but Martin needed help when it came to pressing the CD. He turned to businessman Bush, who had the technical knowledge and equipment to create a high-quality CD.
Martin said the CD has several songs written by Baker and a few cover songs. "In 1975, Baker had a top 10 hit on Britain's Music Week charts with a cover of the song `Sherry,' which he re-recorded for his collection," Martin said. "It is the top song requested at Baker's live shows."
"Runaway tracks" is availabe at ADRIAN BAKER PRODUCTIONS.
Trackback address for this post
No feedback yet

Comment feed for this post